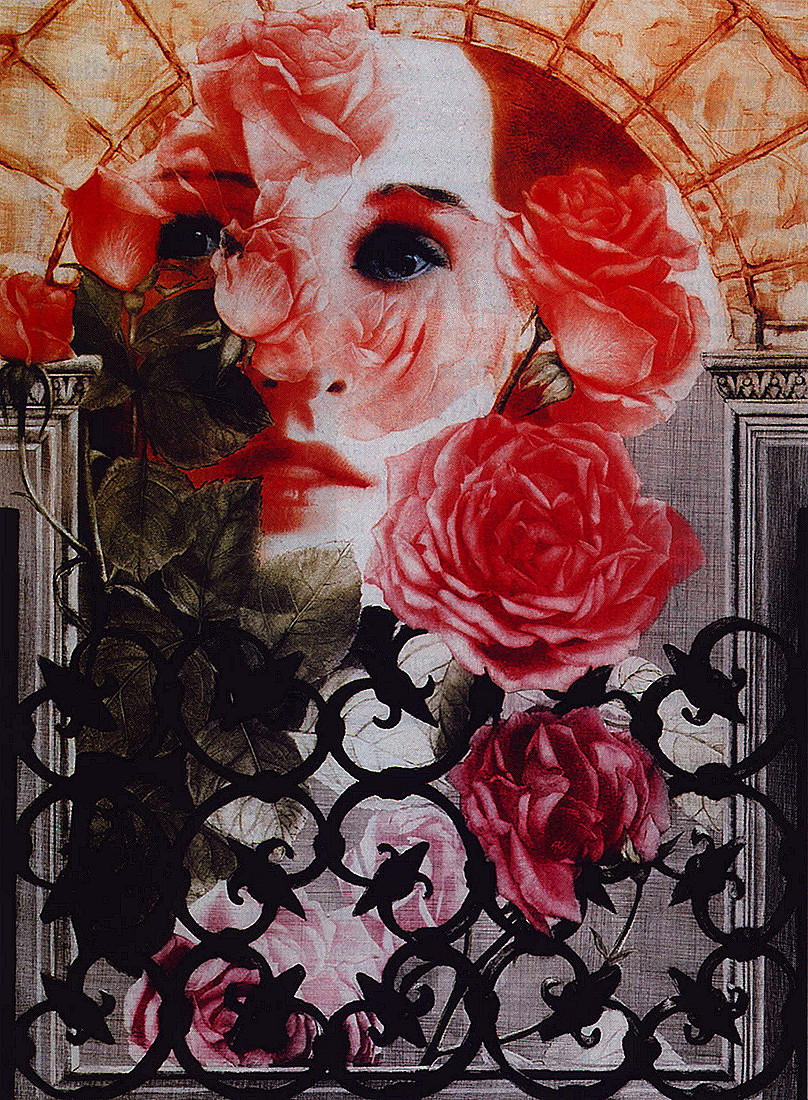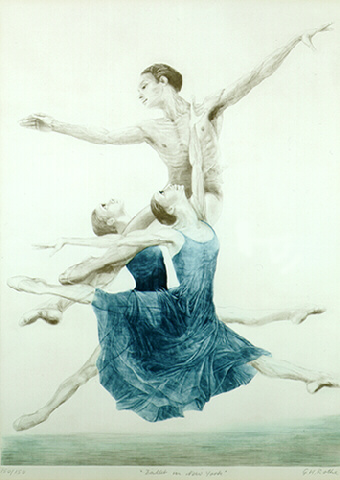 Interlude
"mr. tambourine man" bob dylan. of course. Interesting fact, this was the first song I learned to play on the guitar (not counting 'smoke on water' i mean)
I thought the topic of this post could be about one of my passions: art. Ever heard of G. H. Rothe? If not, she is an amazing German mezzotint master (she practically invented it). Her art compositions are beautiful and lots are ballerinas! Woot woot! This is how she does it, in her own words,
"I carve my images into copperplates directly with a diamond. Then I pit the surface with a chisel-like tool called a rocker. When the ground work is done, I use a steel burnisher quite extensively to shape my images as one would do in a fine barr relief but working in reverse. After I pull a proof print from the copperplate, I cover the surface anew with fine pitted holes using the rocker, eliminating thought in action, practicing Karma Yoga. The experience of layering images and the x-ray shapes is guided by the mind's eye. I feel but cannot see the picture underneath the second layer of pits. As the essence of life is an unknown force, I see when I don't look."
Anyways I love all of her stuff. There are sooo many! Check out this website:
More G.H. Rothe art!!!
I think it's awesome how everything looks layered. Like you can see the bones, tendons, and muscles under all the skin, yet everything looks so soft.