I can't begin to even count how many times I've referenced or talked about
Maya Plisetskaya
on this blog. She was (and is) just too amazing not to mention all the time. The main reason why I speak of her today is because I met a really lovely couple at the restaurant where I work tonight. We started talking about ballet, and it turns out the woman used to dance herself! We got more into talking, and I found out that she was once Maya Plisetskaya's student!!!!!! I literally almost dropped the tray of margaritas in astonishment. This made my day so much to know that I came into contact with someone who has come into contact with my most favorite ballerina EVER.
Never heard of her, or want to learn more? Definitely check her out on
wikipedia
. I consider myself quite an expert on Plisetskaya, and Wikipedia accurately does her justice based on the knowledge that I have from reading her autobiography.
oh maya....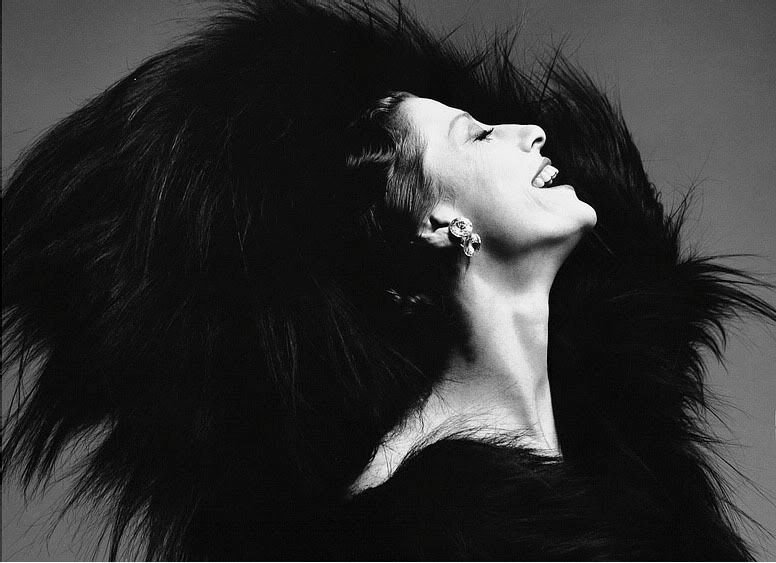 she is just too gorgeous
with jorge donn and bejart's company
the cover of her autobiography, I, Maya Plisetskaya
premiered in Alberto Alonso's Carmen?
And that she choreographed
Anna Karenina
? And to this day, is still noted as having
the best Dying Swan?
I could go on and on and on...
Her famous Dying Swan. Ignore the annoying intro. This is from 59'
THOSE JUMPS!
Habanera's variation. Just think, we wouldn't be watching Zakharova dance this today if it weren't for Maya!
Humpbacked Horse
with Vasiliev
I could keep going with all these videos. So please enjoy and investigate for yourselves.
xox
Rachel